Hike Naming Contest
Posted on Thursday February 08, 2018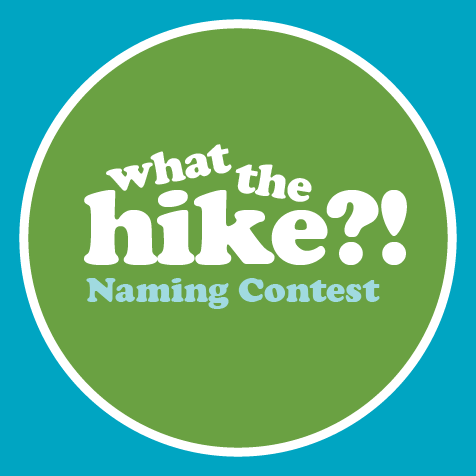 For the past 17 years, the East Coast Trail Association has held an annual community fundraising hike in various communities along the East Coast Trail. These hikes have been crucial in raising funds and awareness to support the maintenance, enhancement, and protection of the trail.
We are reaching out for your input on a new name for our fundraising hike!
We encourage everyone to participate and let your creativity shine!
Submit your idea to be eligible to win an awesome trail-worthy prize pack containing: $100 gift card from The Outfitters, an ECT t-shirt and ball cap, and our Guidebook #2: Hiking The East Coast Trail – Petty Harbour-Maddox Cove to Bay Bulls!
Submit your idea through this link to be eligible to win: https://docs.google.com/forms/d/1h2EJ7cy-yEDhPtRhd_uHCFbe96k1sS6-SPH4nXooeWc/edit
Deadline to submit your idea is Friday, February 16th!
Winner will be announced on Thursday, March 1st!
Save the date and prepare to lace up your hiking boots! Our 18th annual hike will take place on Saturday, June 2nd 2018 in Petty Harbour-Maddox Cove.
More details about the hike to follow!