The East Coast Trail offers a genuine coastal wilderness hiking experience. Encounters with seabirds, ocean wildlife, and land animals such as moose, caribou, foxes or coyotes are a possibility for all hikers.
The presence of wildlife attracts recreational activities such as hunting and trapping. Licensed hunting and trapping is permitted in areas that may be on or near the trail. During hunting season, wear bright clothing, carry a whistle to communicate with hunters and, as always, hike with care. 
Find dates and details on hunting and trapping season
Bears are rarely observed on Newfoundland's Avalon Peninsula, where the East Coast Trail is located.
Be safe, be seen, and happy Hiking!
Mosquitoes and blackflies generally arrive in June, but are not as prevalent near the coast.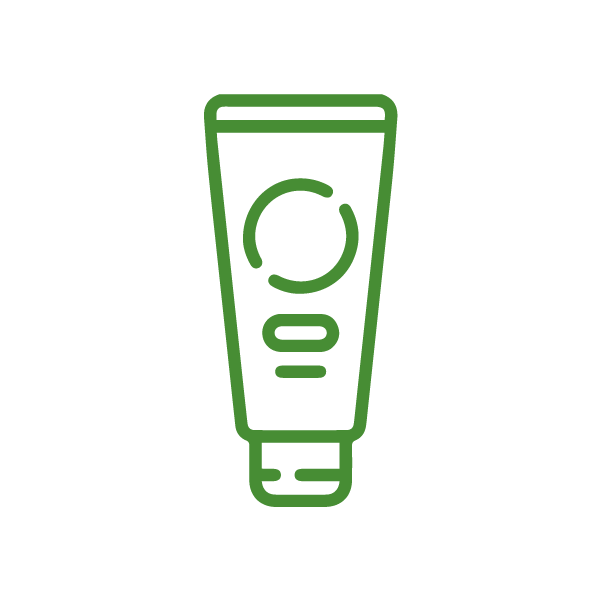 Over-the-counter spray or cream can be used to prevent mosquito stings.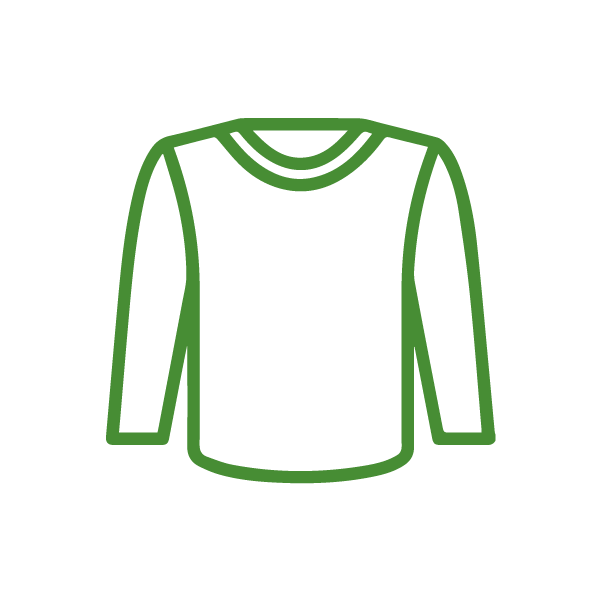 Clothing that covers the skin is best to prevent blackfly bites.
Wasps in Newfoundland tend to make their nests in July to September. Here are some tips to help you safely navigate wasp season in Newfoundland:
When crossing bridges or boardwalks, please walk gently as wasps often like making their nests in these areas.
If the wasps are disturbed or swarming, move back on the path and wait until they settle down (usually a few minutes)
Always carry insect bite & sting supplies in your first aid kit, especially if you have an allergy.
If you are reporting a wasp nest location on the Path please provide an accurate (detailed) location. Reports can be made by phone by calling 709-738-4453 or by emailing information@eastcoasttrail.com
As wasp nests are reported to the East Coast Trail Association, advisories of the nests will be posted to our Facebook page. Hikers should be mindful that there are more than likely other wasp nests that have not been reported to us.
May and June are typically the best months to see icebergs from the trail. Visit the Iceberg Finder for more information.
Whales are most frequently sighted between June and August. There is no particular time of year where sightings are guaranteed.
Dogs may join hikers on the trail as long as they are under the control of the owner. Owners must follow applicable provincial legislation and/or municipal by-laws when taking their dogs on public rights-of-way. Owners are asked to remove pet waste from the trail and dispose of it after hiking.
While hiking on sections of the East Coast Trail, you may encounter a variety of vegetation including plants and berries. 
We kindly ask all hikers to please leave plants undisturbed. However, hikers may feel free to pick berries along the trail. Some of the most commonly picked berries in the province: blueberries, strawberries, cranberries and partridgeberries.